Do you feel comfortable riding in a car that is dusty or bad-smelling? I guess nobody wants it. The best way to prevent this issue is to clean up your cloth car seats regularly. Take note that car seats are the most vulnerable part of your car that dust will enter. This applies mostly to cloth car seats since it needs special care to keep it in good condition for longer periods.
Cleaning the seats regularly can make your car look beautiful from the inside. Fortunately, cleaning the cloth seats is quite easy and won't take much time.
In this article, we will share tips on how to clean your cloth car seats with some household products.
What Are The Things You Need To Clean The Cloth Car Seats?
To begin with, you need to clean the dirt and oil from the seats. For that purpose, you'll need a soft brush, a piece of rag and a towel. You can make a solution by mixing up a regular household liquid cleaner with water.
For the easy cleaning process, here are some of the products you can use:
1. Baking Soda
Baking soda is an excellent option to clean the cloth car seats. Mixing ¼ cup of baking soda and a cup of warm water and spreading it with a toothbrush is the best way to scrub away the dirt, stains, and pet paws.
For tougher stains, let the solution sit for 30 minutes before cleaning it out with a brush. Don't forget to use a towel to clean up the rest materials.
2. Club Soda
Using a regular club soda can clean the cloth car seats. This helps to remove stain from the seats. Just spray this household solution to that stained up Then, get a soft brush and scrub it properly to remove the stain. Now, take a clean towel to wipe the soda from the area.
3. Cornstarch Mixture
Use cornstarch to wipe out the grease stains. To do this, sprinkle the cornstarch on the stain and let it dry for 30 minutes. After, vacuum the cornstarch.
Another tip is to make a paste with cornstarch and water. Allow enough time for the paste to dry. Then, clean out the powder with a brush.
4. Home Detergents
Mixing some laundry detergent with warm water is the better way to cut down the expense of buying a specified cleaner. Simply, use this mixture to clean out the stain then rinse it out with a towel and cold water. Scrub it properly to get a clean and clear seat.
To clean out the cloth seats, start by vacuuming the small pieces of dirt, garbage, and moil from the seat thoroughly. This is essential to do first to ease your job on removing the stain from the fabric.
Blot the stain on the seat with a wet cloth. Scrub it lightly to clean the natural stains.
5. Hydrogen Peroxide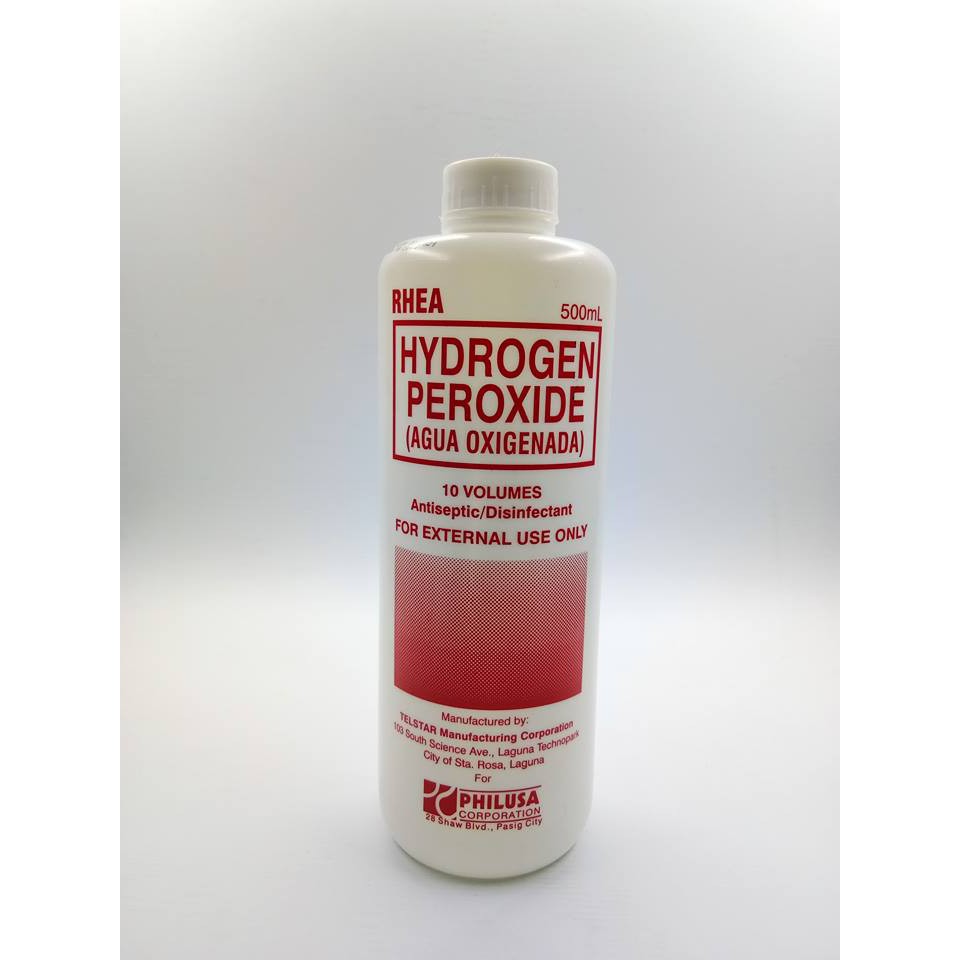 Are you worried about the grass stain on your cloth car seats? If yes, don't worry as the hydrogen peroxide is the solution. Simply let the stain soak in it properly.
Another good option is to have a pre-treatment of the stain by making a solution with equal parts of vinegar, rubbing alcohol, and warm water. Then rub the solution on the stain and wash it frequently.
6. Vinegar Mixture
To make a vinegar mixture, you need a bucket and a gallon of hot water in it, a cup of vinegar, and a few drops of liquid dish soap. Mix them then dub a mixture into the stain on your cloth car seats. Take the brush and scrub the stain properly. Then clean it with water.
You can also take an equal part of vinegar and water and keep it in a spray bottle. Apply this mixture on stairs and soak a little bit to avoid blotting.
Some Other Unusual Options
1. Liquid Dish Soap + Club Soda + White Vinegar Solution
Knowing the right way to make a cleaner for your cloth car seats skips you to buy a cleaner from the store. By mixing the liquid dish soap, club soda, and white vinegar solution to a spray bottle is the key answer for this.
Simply spray this cleaner mixture properly and scrub it out with a brush to clean your cloth car seats.
2. Raw Onion
Holding a piece of onion to the place is a thing to do if there are any scorch marks. As the cloth absorbs the onion juice, the marks gradually disappear. From then, you'll simply soak the stain in plain water to avoid any further damage.
3. Shampoo
The shampoo is another mild cleaner you can use. Just mix the water in it and put it in a spray bottle. Spray this to your car seats and clean it with a slightly wet towel. Do it twice or thrice to get your cloth car seats clean and clear.
Also, a shampoo mixture is a good option to remove the bad odor from your cloth car seats.
4. Baby Wipes
With baby wipes, you'll no longer need other things like soap or a heavyweight cleaner. Surprisingly it seems, but it is a great alternative to remove stains on your cloth car seats. Since baby wipes are made for little ones, you are sure that it has no chemicals in it, hence, gentle cleaner for your cloth car seats.